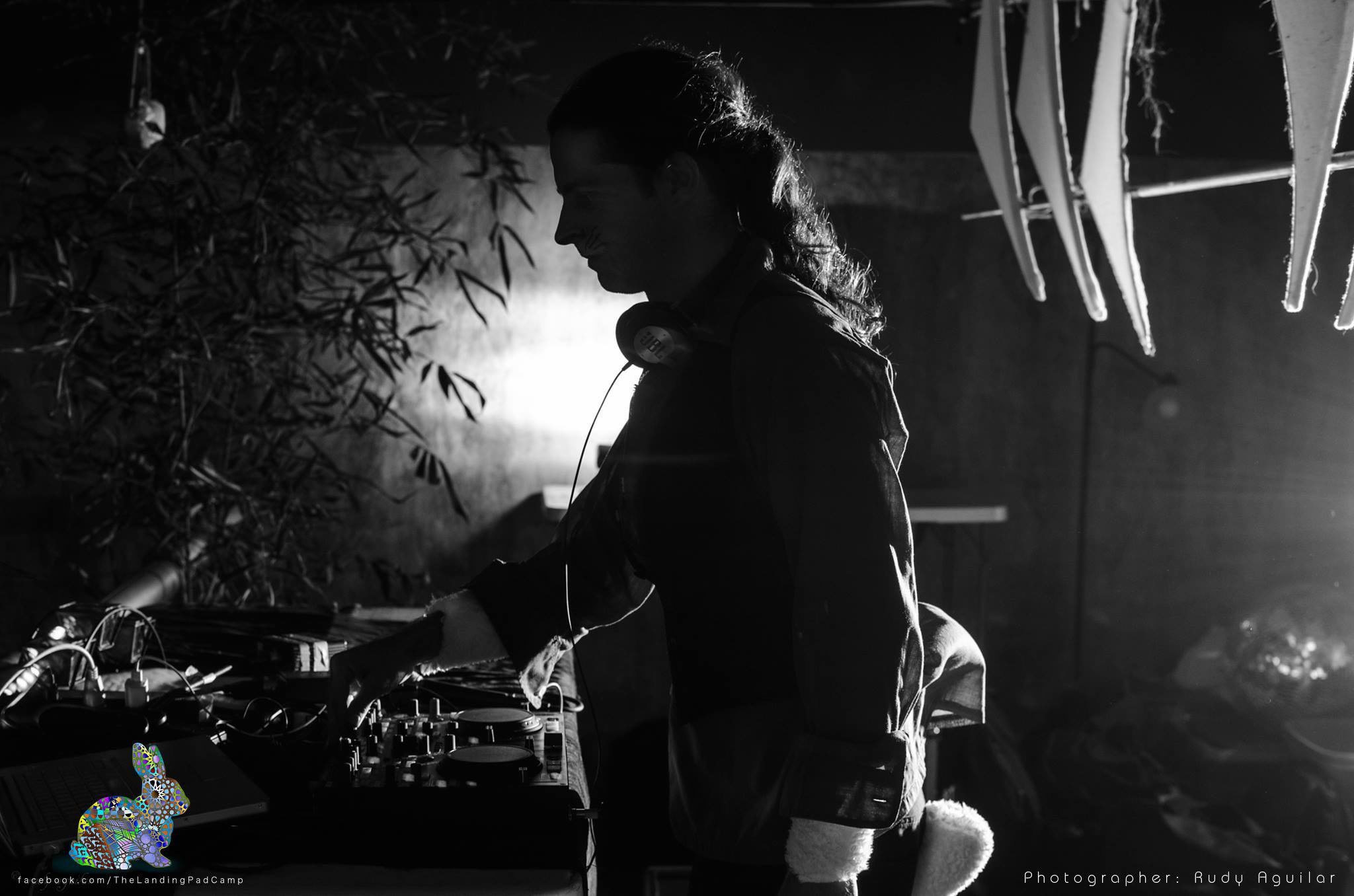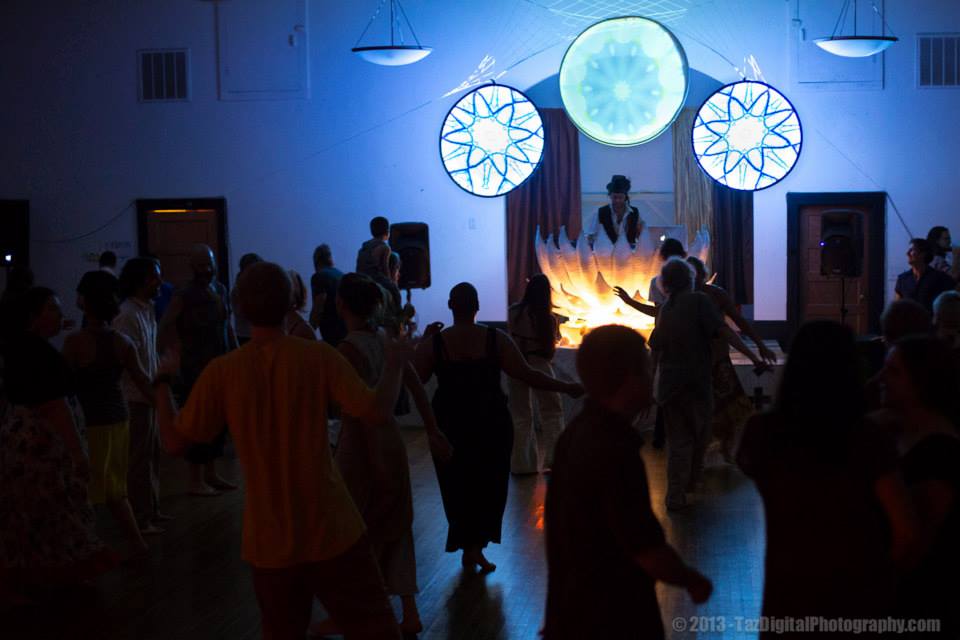 Booking DJ Morphonic
Want to book a Dj for your special event? Yet want to make sure its fun, classy and fits the mood of your guests? Often DJ's and Producers have one sound that they play and are booked for that one sound.
With Morphonic your get a diverse set of style options from chill and comfortable to upbeat, fun and fully danceable for a wide variety of people. As a Conductor of the Experience as well as a mixer of music, Morphonic is constantly observing the energy in the room to make subtle and dramatic changes in the music to keep the experience fresh and engaging. From opening sets to headlining time slots and private functions of all sorts, Dj Morphonic has the selection and taste to match the moment.
Morphonic is available for local bookings in the Asheville NC area and events world wide.
For Booking send email to booking@DJMorphonic.com
For examples of his mixes, listen at
Follow Morphonic for upcoming shows and fun notifications at Facebook.com/DJMorphonic