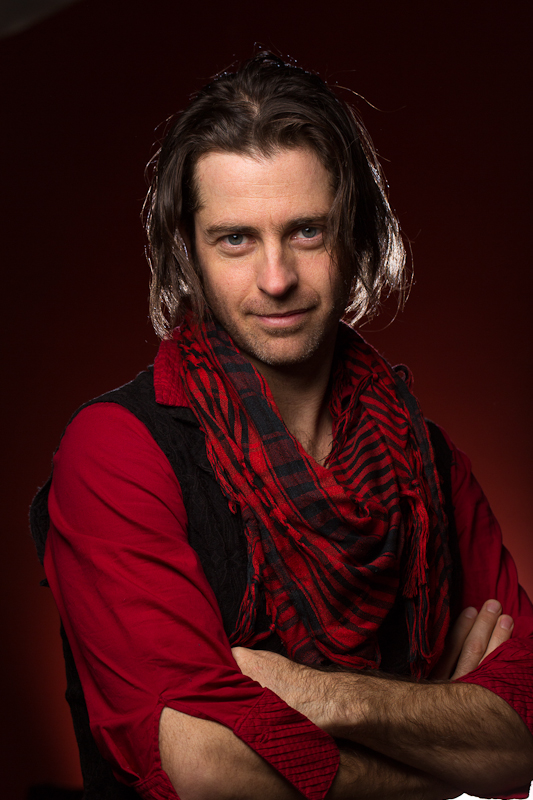 DJ Morphonic
Morphonic is both a name and a purpose. As a name Morphonic is the DJ project of Maurice Legendre, based in Asheville, NC. As a purpose Morphonic is the mission to instigate transformation in people through a sonic experience. Knowing first hand the profound change that can occur from the unrestrained expression of music through dance. Like a butterfly released from its mundane existence, music can be the chrysalis that gives wings to the dancer and the wind to dance upon.
Morphonic travels across genera's from the deep vibrations of bass music and the undulating rhythms of world beat, to the fun and funky vintage sounds of swing, soul, blues, jazz and rock remixed into upbeat electronic dance music.
Variety is the spice of life and Morphonic serves up the right flavor to fit the mood.
Styles of music include yet are not limited to; Electro Swing, Nu Funk, Goddess Trap, Forest Spirit Womp, Psy-Dub, World Beat, Jello Crunk, WestCoast Glitch Step, Blues Fusion, Chill Step and Ecstatic Dance Style. If you don't know what those styles are come to a show and ask him, or listen to his mixes.
Morphonic takes inspiration from and has shared a stage with artists like Beats Antique, Desert Dwellers, Clozee, Soohan, Numatik, The Human Experience, Raga-Sutra, Push-Pull, Empire Strikes Brass and more.
With an emphasis on a blend of electronic beats and acoustic sounds, Morphonic endeavors to keep a natural touch to the driving electronic vibrations. 

Weather a hard-core electronic dance enthusiast, or new to the world of electronica, Morphonic has something for almost everyone. Dedicated to personal growth, transformation, dance and the music that brings us together in joyful self-expression, Maurice is honored to share the sonic stylings of DJ Morphonic to all who seek to transform their body, mind and heart through dance.